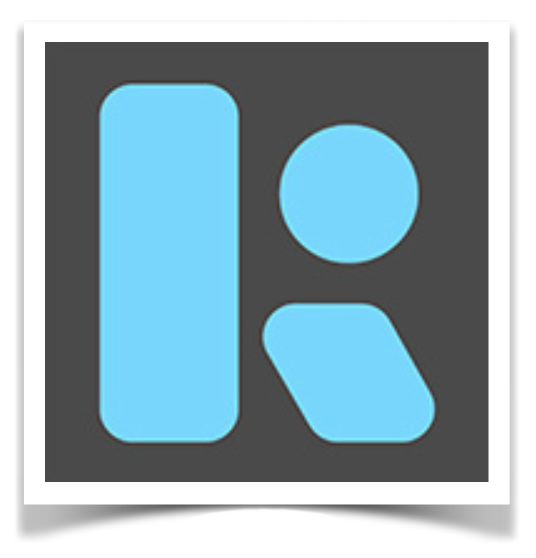 This plan includes all of the following:
- Intro Video Assessment (FaceTime)
- Monthly Video Check-In (FaceTime)
- Weekly Programming Updates
- Weekly Email Check-In/Updates
- 24-7 Custom App Access + In-App Coach Chat
- Coaching via TrainingPeaks
- Weekly Workout Challenge
Is this plan right for me?
This is a plan for individuals who want more than strength training - you are looking for both a coach and a teammate. With this plan, you will receive not only strength training, but also endurance-specific coaching relevant to your upcoming event and/or performance goals.
I specialize in endurance and ultra-endurance events specific to cycling, running, and triathlon. I have been the Head Coach of the Bay Area's most successful triathlon program, Golden Gate Triathlon Club, in addition to an individual coach to America's most decorated female triathlete, Meredith Kessler. I have also worked with the 2017 SF Marathon Overall Champ, in addition to coaching numerous amateurs to successful first ultra finishes.
Like my strength coaching, my endurance training is a metrics-based approach to performance. I like numbers, benchmarks, and measurable improvements, as then ensure progress and accountability from both the coach and client!
What's the format?
You will receive a "Day 1" and "Day 2" strength training program, which will be updated weekly. These workouts will be delivered directly to your mobile device (iPhone/Android) via my app, which is included with this plan. Workouts will include clear video demonstrations, as well as additional commentary based upon your individualized needs as an athlete.
In addition, you will receive a login to TrainingPeaks where your weekly training plan will be uploaded. This is highly interactive, where high participation via activity, commentary, and feedback will be required. Your TrainingPeaks schedule will be customized based upon your weekly schedule's needs/demands - understanding that oftentimes, training has to "fit" around life. A coach who integrates a balanced training approach is critical to ensure every athlete's longevity in sport.